Hello and welcome to my portfolio! 
I am an Information Designer aligning my skills to the social innovation sector. I have always been drawn to the concept of 'doing good' so when I stumbled upon the connection of Information Design, my degree, and Social Innovation, my minor, it seemed like the perfect fit; and so far it is! 


My favourite types of projects and processes within Information Design are web design, brand strategies, human-centered design, storytelling through data and information, critical design, and systems thinking. I love working through the design process, but in particular enjoy the first few phases where I get to explore new topics and generate ideas. The concept creation (or the eureka moment I call it) is my favourite part. It's making the connection between all the information and finding the answer to how the pieces fit together. 
Please get in touch if you're interested in learning more or wanting to collaborate.
Cheers,
Elise​​​​​​​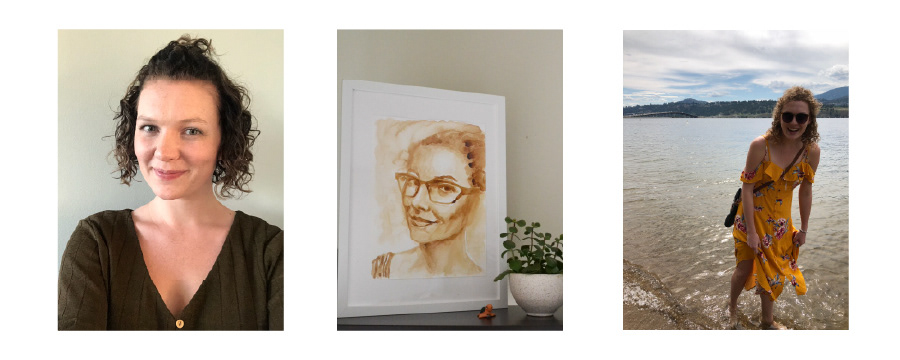 When I'm not designing, you can find me crafting, figure skating, biking, or spending some quality time with friends and family. I apparently never understood the concept of selecting one hobby, as I am a potter, sewist, knitter, painter, and planter… to name a few! The concept of creating has always been in my DNA and I continue to pursue getting my hands dirty when I can. 
When I'm not designing or crafting, you can find me figure skating. I am currently pursuing my passion for figure skating on a synchronized skating team here in Calgary. The craft of skating has taught me so many things, and I can say with confidence that this is where my perfectionism came from!