Pause: An ABSI Connect Podcast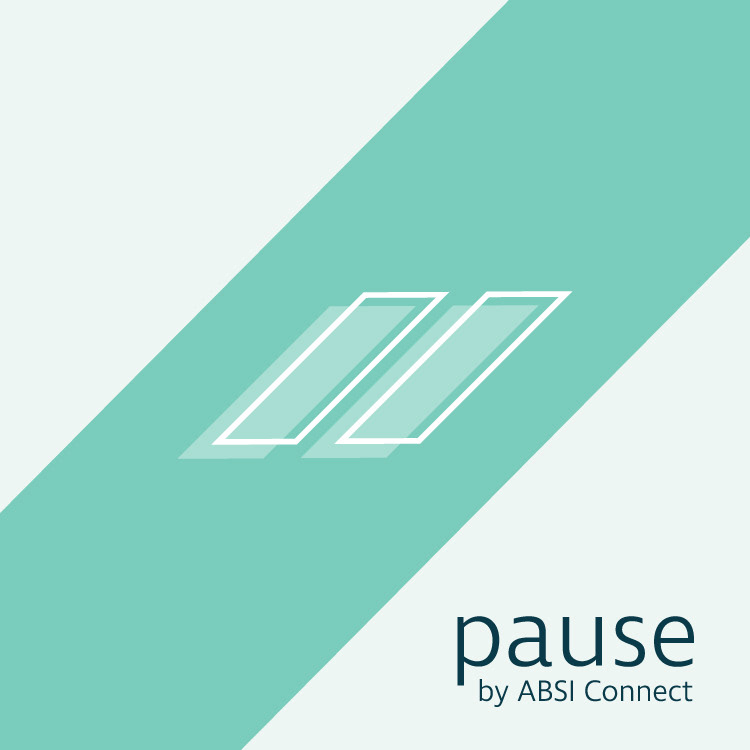 The challenge here was to create a podcast logo that is cohesive with the ABSI brand but could still stand on its own as a unique podcast cover. 
To achieve this, I used the ABSI Connect brand colours and typeface and created a unique symbol to go with it that reflects the concept behind the podcast rather than using the ABSI logo.
Seasonal Concept Development
Each season Pause has a new unique focus while maintaining the core message of the podcast which is
'Changemakers taking time out of their busy days to sit down and reflect on their journey together'
. 
To achieve this each season we've dived into a specific type of 'journey'. Season one was more general about the nature of changemaking work. Season 2 was about the pressing questions on peoples minds throughout the pandemic. Season 3 is about stories of social innovation techniques and how they sizzled or fizzled.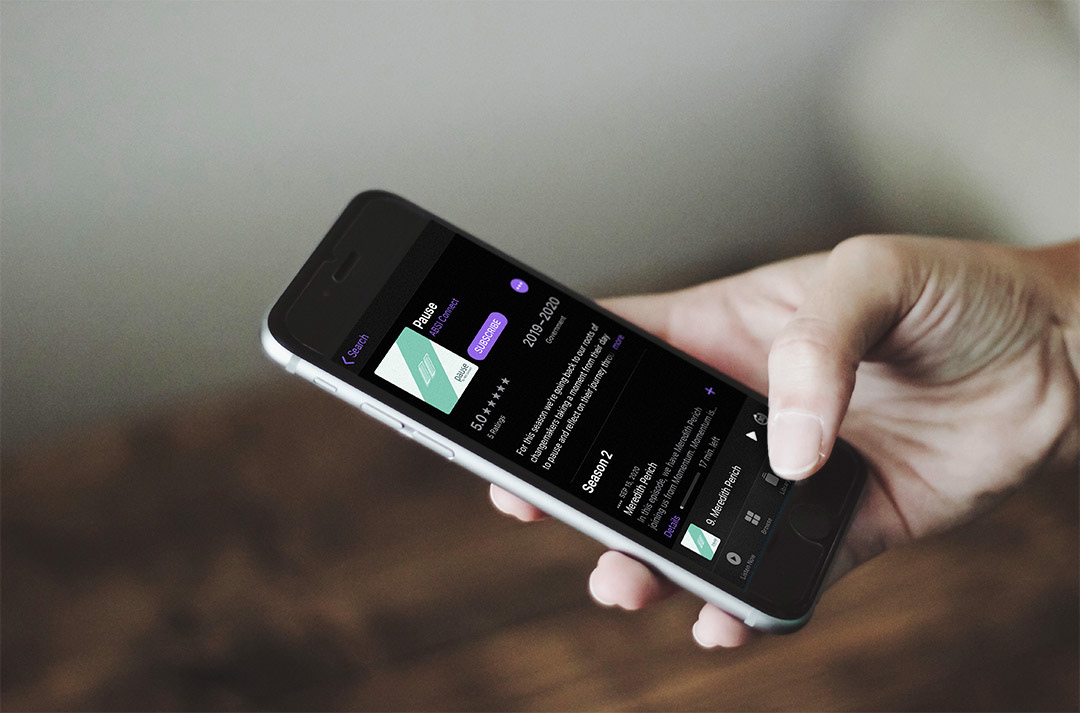 Hosting, Editing, and Producing
Expectation:
1. Find guests for the show. 
2. Record the episode. 
3. Edit the show. 
I wish it were as easy as 1,2,3...
Reality:
1. Many emails sent for guest inquiries (1/8 responds)
2. Schedule a pre-record chat (when has scheduling with more than two people every been a dream?)
3. Research the guests and their organizations / projects
4. Have an initial chat with the guests to get to know one another and establish a focus for the episode. 
5. More research and create an episode outline.
6. Schedule the actual recording itself
7. Record
8. Edit, edit, and more editing
9. Release episode
10. Promote episode
and a few more steps in between...